About Us
Today we can look after all your facilities management, building maintenance, project management and refurbishment works.
We started out in 1968 as an industrial engineering contracting and design team. We begun by offering both the private and public sector with steam and hot water boiler plants and commercial and industrial heating.
A Move Overseas
In 1975 we expanded and formed an Overseas Division. We began offering the same design and installation services, but with the addition of pre-fabrication of pipework services. This limited the time required for erection using expatriate labour, and more importantly enabling local skilled and unskilled labour to be used.
We pride ourselves in our ability to operate in an efficient and professional manner and are pleased that we have still been able to retain that 'personal' touch which we believe is the key importance in our day-to-day operation.

Cormac Kavanagh, Director
A few years later, we grew to cover facilities management, building maintenance, design and installation of air conditioning, and electrical and mechanical services for commercial properties.
Our Team
Our team of residential and mobile engineers deliver efficient responses to all service requests – it's the reason we have great working relationships with our clients.

Available 24/7, we provide a range of services, from emergency reactive repairs and immediate solutions, to business-critical faults or incidents, to routine preventative maintenance routines.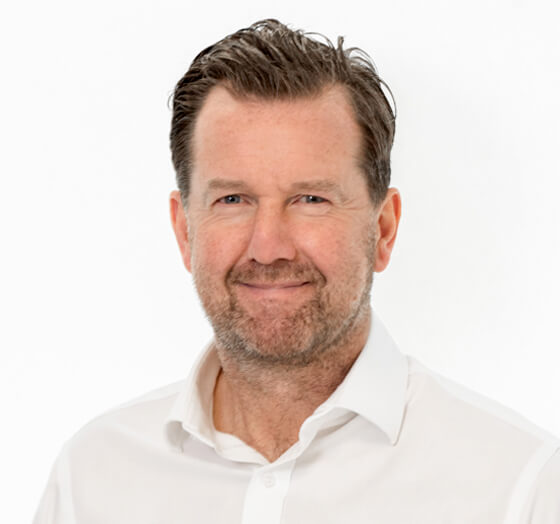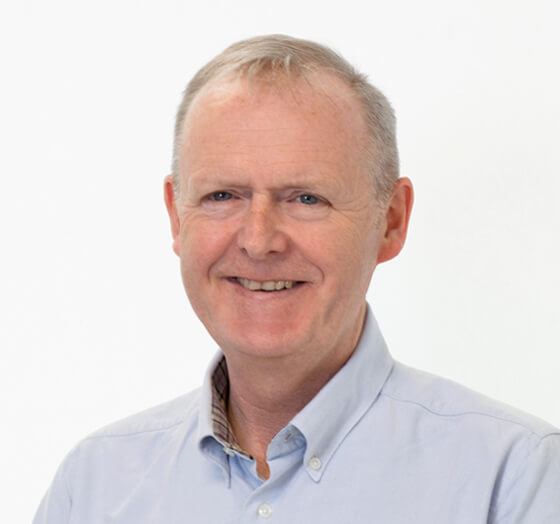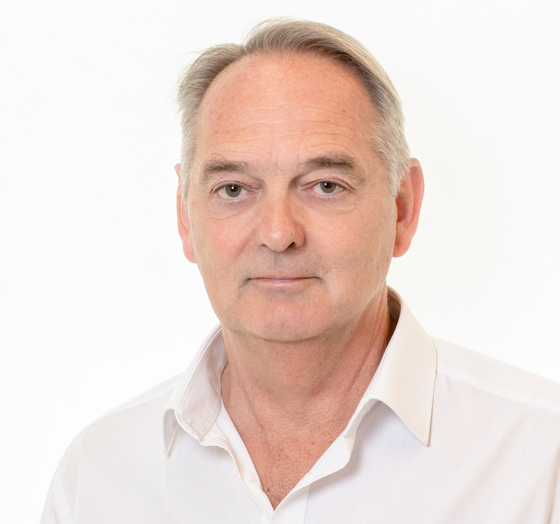 Graham Dockrill
Health & Safety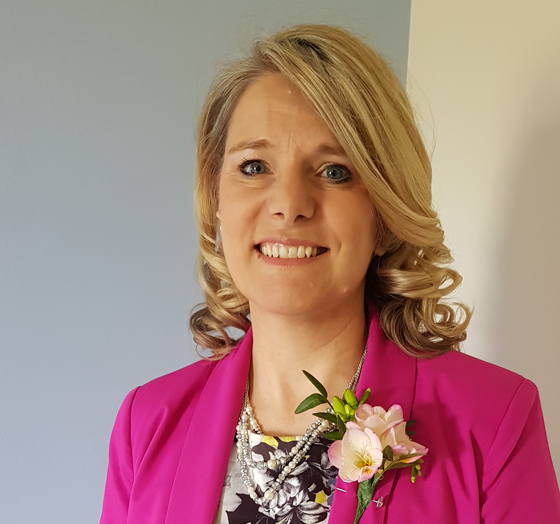 Rachel Widdows
Quality Assurance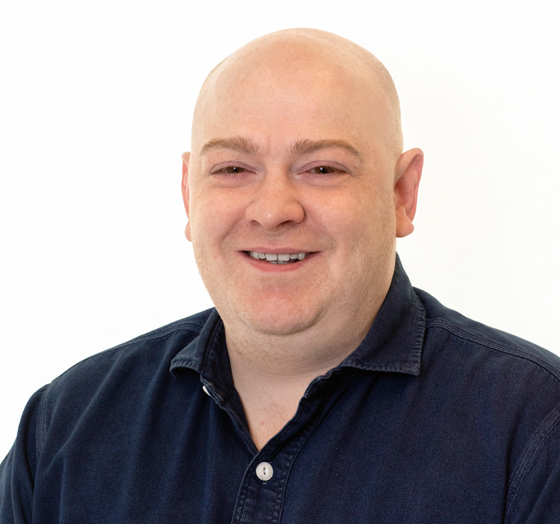 Henry Pettinger
Helpdesk & Systems Manager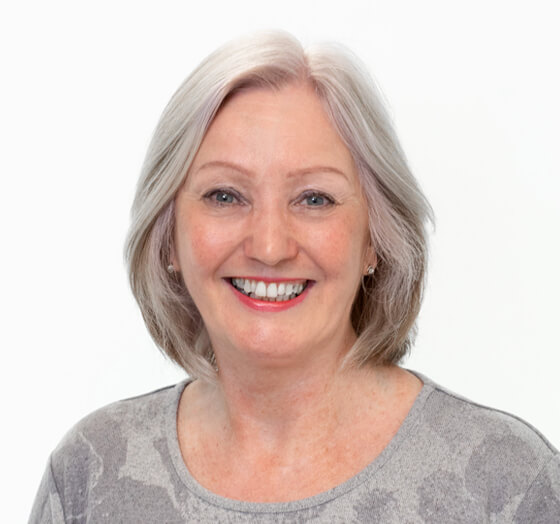 Una Nichols
Accounts Manager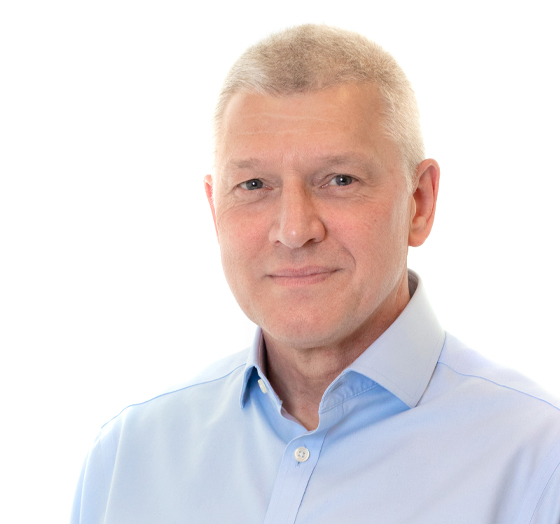 Martyn Bonney
Site Manager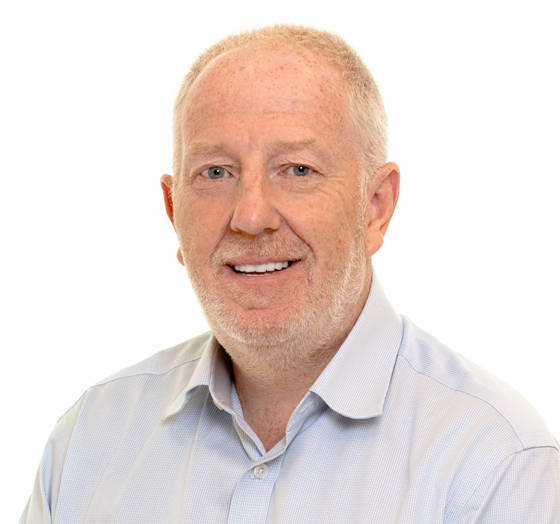 Tony Lawrence
Contracts Manager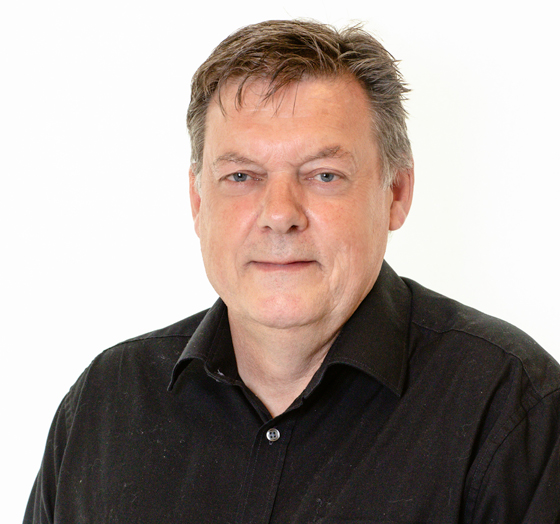 John King
Contracts Manager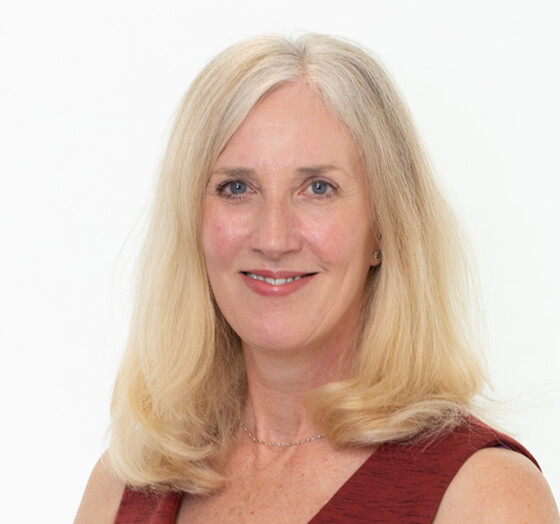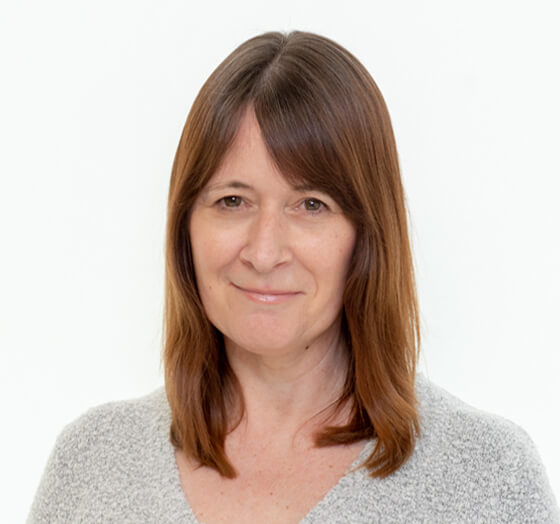 Julie Jacobs
Contract Support
We have been working with Donland for over 7 years on numerous assets across our portfolio. During that time, we have benefitted from Donland's professional and pragmatic approach to both planned and reactive works. Their detailed understanding of both our properties and the importance of first class customer care has been invaluable in helping us deliver best in class property management services to our tenants and our clients.
Andreas Liesche - Managing Director, This Property Matters Ltd
Health, Safety & Environment
To view our policy please click here.


Certifications & Accreditations
As a supplier of facilities management and building maintenance for commercial properties, we're committed to maintaining the following certifications and accreditations.