Industrial Boiler Installations
Our commercial and industrial boilers are built to last, offering maximum efficiency and economy, using quality components to ensure high reliability and minimum maintenance costs.
An installation unique to you
All our industrial boilers and commercial heating systems are designed on a project by project basis. There are no standard systems ready to install because over many years we have found that each project is unique.

We don't want you to pay higher running costs for a system capable of providing far more heating and hot water than you could ever use, nor discover in the winter months that your new boiler isn't up to the job.

Whether you're looking for a steam or hot water boiler to be installed in your factory, hotel, hospital, store, campsite – contact us for a competitive quote.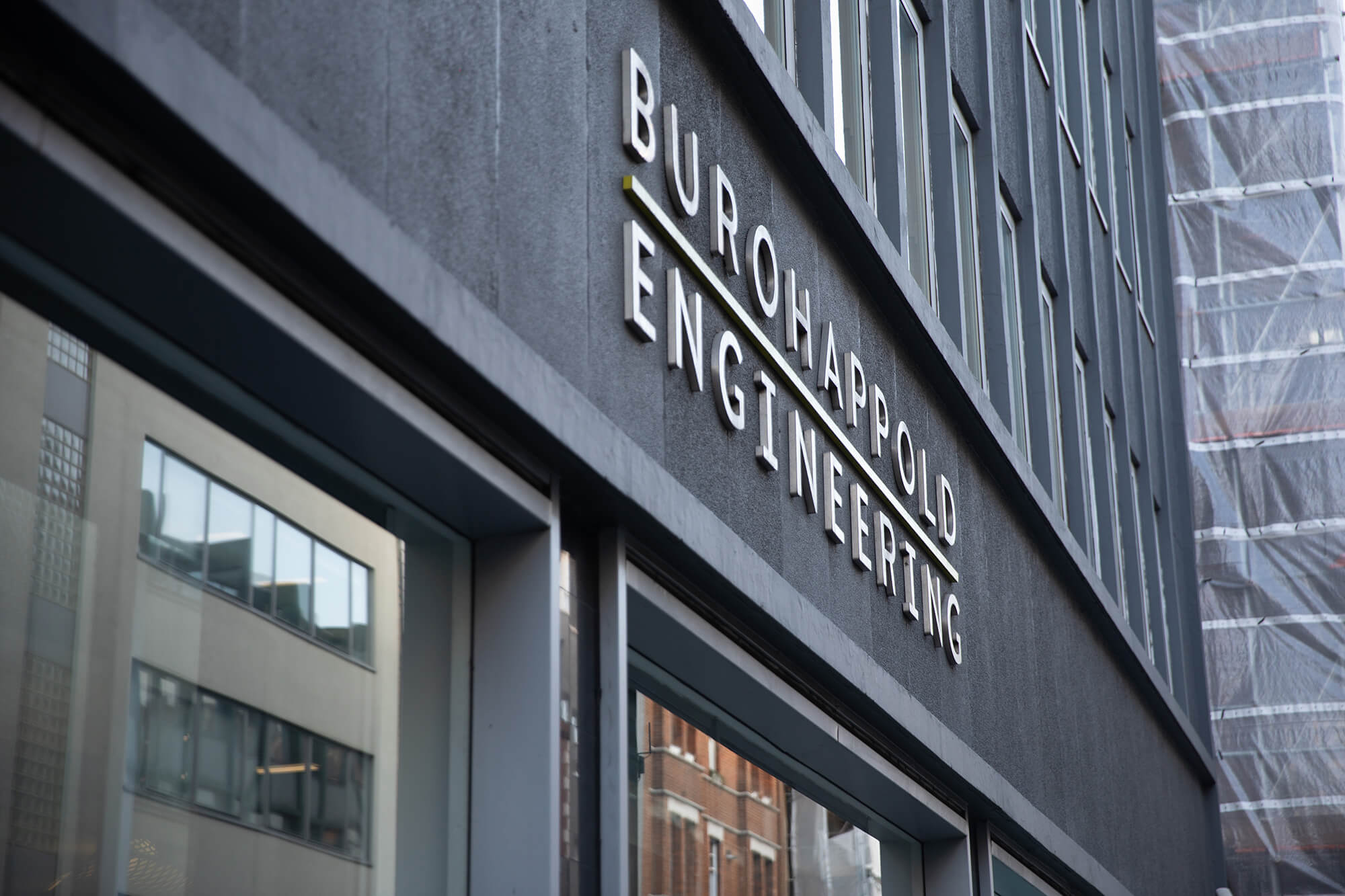 Newman Street
Donland provide building services and maintenance at this address after being recommended to Buro Happold by an existing client.

View case study