Planned Maintenance
Scheduled servicing to keep your systems running smoothly.
Planned maintenance programmes are essential to keep your building services performing as they should. Scheduling regular maintenance visits identifies any problems, potential system malfunctions or material wear and tear and allows them to be rectified before the situation deteriorates – avoiding further costs.
Agreeing a schedule that suits you
Our highly competent service engineers will work with you to schedule maintenance programmes at intervals that suit your particular situation. They'll perform separate checks on all elements and carry out repairs or replacements where necessary. All systems will be tested to ensure that they're functioning in the proper manner and are compliant with current legislation.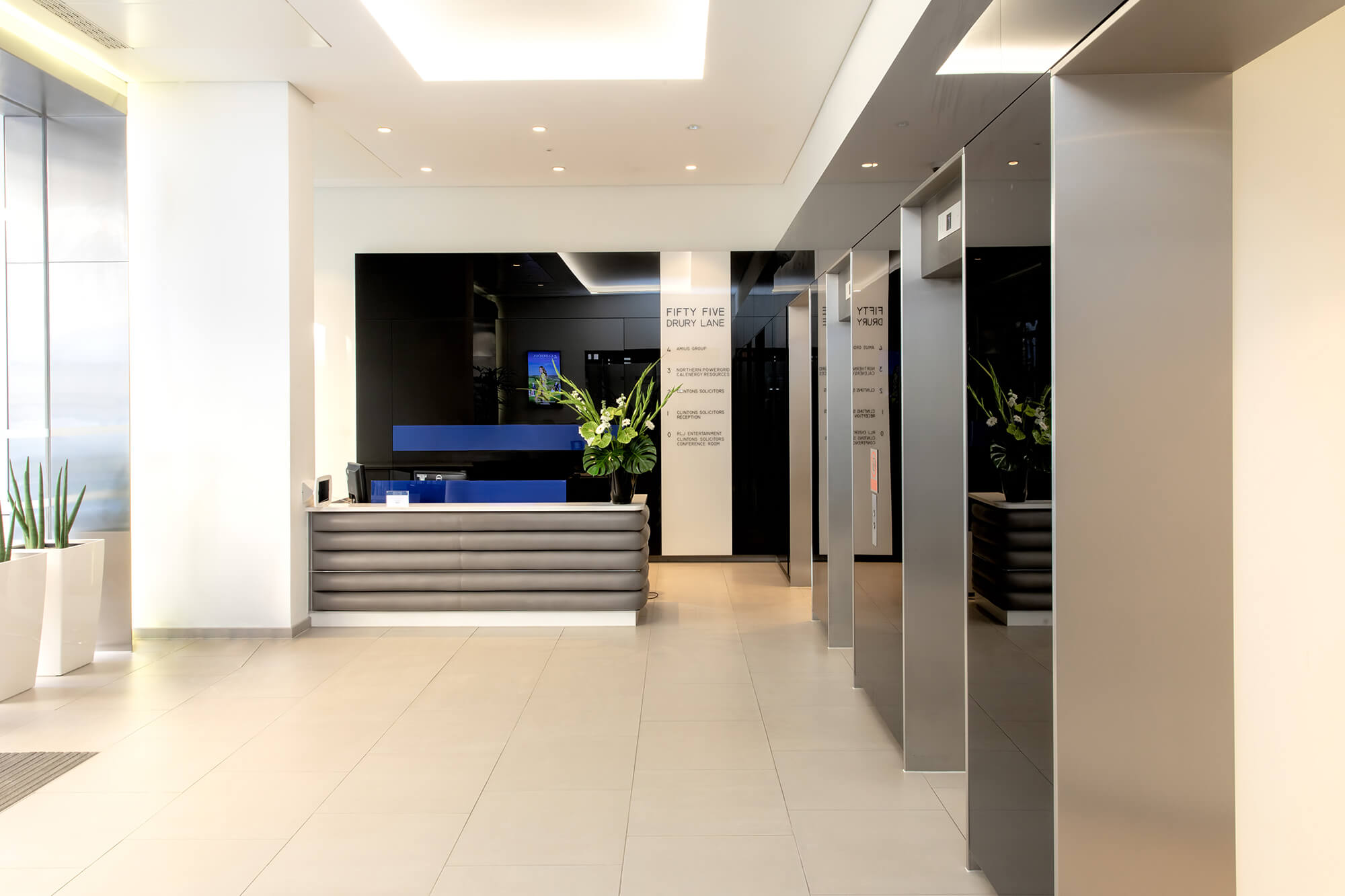 Drury Lane
55 Drury Lane is part of TPM Portfolio. Upon transfer of the contract to Donland we resolved many outstanding issues such as rebalancing the air conditioning and ventilation, all within the first quarter. As well as looking after the building for the landlord, we now carry out maintenance for tenants under separate contracts.

View case study